Successful
Medical Education
At McGrath Communications Group, we understand that successful Medical Education, whether for a Speakers Training Meeting or equipping your Medical Affairs teams, requires aligning all the stakeholders to create a program that stays focused on what's important and complies with regulations. Clarify goals and plan training that creates field programs that will grow your business. And that's where we come in.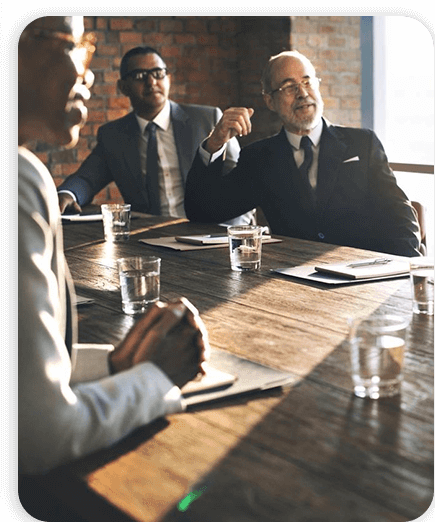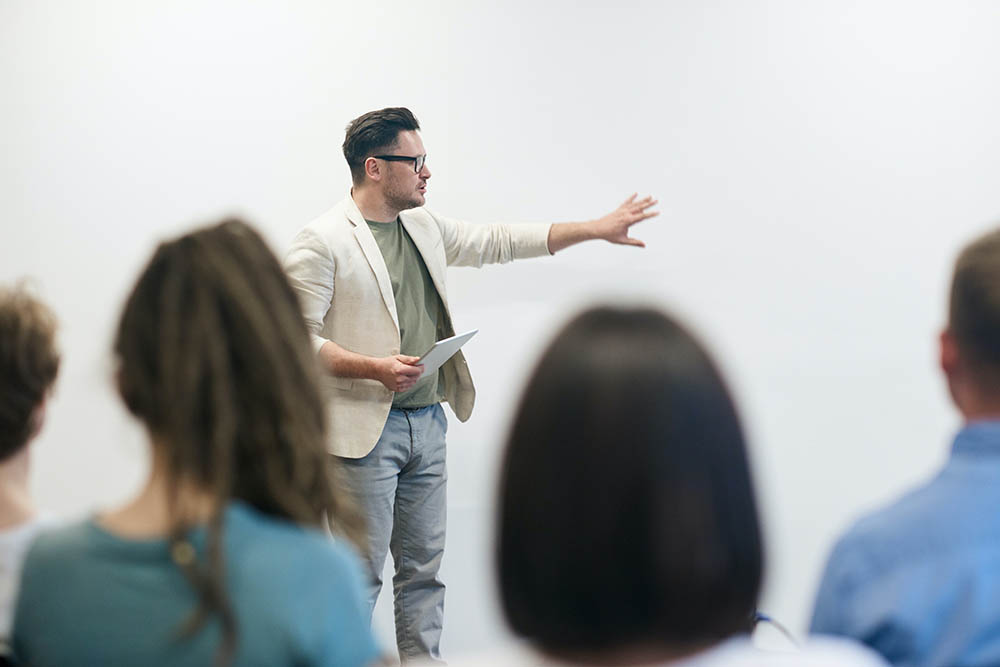 Engaging
Speaker Skills Training
The most important skills your speakers can take away from training is understanding the approved content and becoming more adept at communicating key messages at promotional meetings. When you plan skills training for your speakers, you need them to:
1. Embrace key messages
2. Align those messages with specific audience needs
3. Drive their presentations towards clear and actionable outcomes
However, the standard didactic-oriented content training, which then invites the speakers to focus on generic presentation skills during a breakout session, isn't the best way to achieve outstanding results.
McGrath Communications Group provides a better way for speaker skills training. We create a positive, active, and engaging learning environment that allows speakers to explore the best way to communicate the important information to their audiences.
Skills Training Workshops
We craft each workshop with a specific plan to help your speakers effectively deliver key messages. Whether we start with our existing workshops, like, Owning A Presentation, You Did Not Create®, From Didactic to Dialogue – And Back Again, or Facilitating Effective Discussion-Based Learning, we focus on the specific skills your speakers most need.
The bottom line? Why settle for having content experts in your bureau? Why not develop expert communicators?